Residential HVAC Repair Services in Hillsboro, OR
Are you experiencing problems with your home's heating or cooling system? Look no further than Willamette HVAC for all your residential HVAC repair needs. Our family-owned company has been serving Hillsboro, OR, and the surrounding areas for over a decade, providing reliable, top-quality solutions to keep your home comfortable year-round.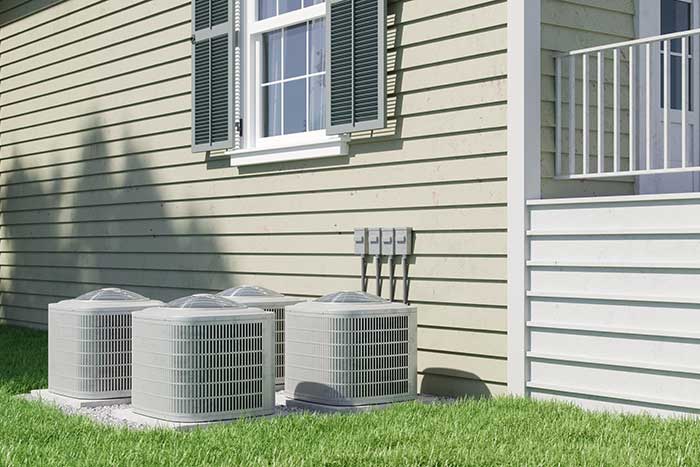 Expert Repairs for Your HVAC System
At Willamette HVAC, we understand the importance of a properly functioning heating and cooling system in your home. That's why we offer a full range of residential HVAC repair services, including:
Air conditioner repair
Furnace repair
Heat pump repair
Ductless mini-split repair
Thermostat repair
And more!
Our team of skilled technicians has the knowledge and experience to diagnose and repair any issue with your HVAC system, from minor repairs to major overhauls. We use the latest tools and techniques to ensure your repairs are done quickly and efficiently without sacrificing quality.
Options for Your HVAC Repair
We understand that every home and HVAC system is unique, which is why we offer a variety of repair options to suit your needs and budget. Our services include:
Emergency repairs: If your HVAC system breaks down unexpectedly, we offer 24/7 emergency repair services to restore your system's functionality promptly.
Preventative maintenance: Regular maintenance can help prevent costly repairs and keep your system running efficiently. We offer a variety of maintenance services to keep your HVAC system in top condition.
System upgrades: If your system is outdated or inefficient, we can help you upgrade to a newer, more efficient model that will save you money on energy bills in the long run.
Contact Us for Your Residential HVAC Repair Needs
Don't let HVAC problems disrupt your comfort at home. Contact Willamette HVAC today for all your residential HVAC repair needs in Hillsboro, OR, and the surrounding areas. Call us at (503) 259-3200 or visit our Facebook page to learn more and schedule your appointment. We look forward to helping you stay comfortable year-round!