Flexible Financing Options for Your HVAC Needs
At Willamette HVAC, we understand that replacing or repairing your HVAC system can be a significant expense. That's why we offer a range of flexible financing options to help make it more convenient. We want to ensure that you can enjoy a comfortable living space without breaking the bank.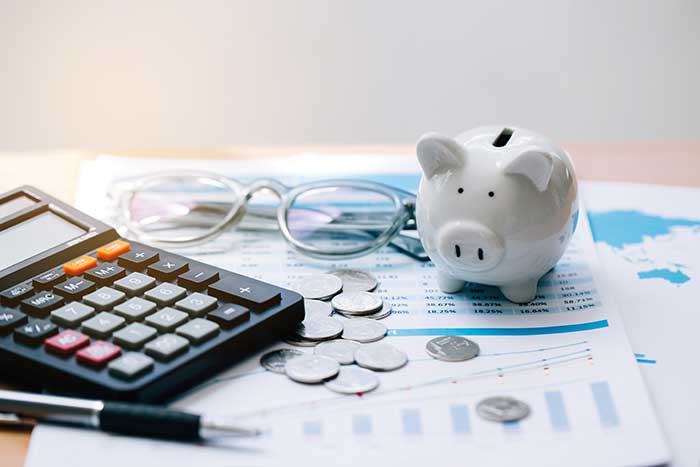 Applying for Financing is Easy!
The application process is straightforward and can be completed in minutes. Just provide us with basic personal and financial information, and we will handle the rest.
Financing Options
We offer various financing options to suit your budget and needs. Here are some of the options available:
Financing for 12 months, subject to approved credit
Flexible financing options
Financing for 60 months, subject to approved credit
With these options, you can choose the best fit for your situation, and we'll work with you to make it happen.
Say goodbye to financial barriers! We offer flexible financing options with manageable upfront costs. Don't let financial constraints stop you from enjoying optimal comfort. Contact us today and unlock convenient HVAC solutions!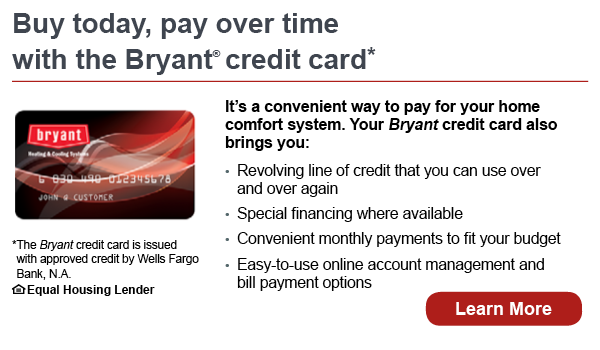 Get in Touch
If you're interested in our financing options, contact us today. We'll be happy to answer any questions you may have and help you get started with the application process. Our team of expert HVAC contractors will work with you to find the right solution for your home.
Don't let financial constraints prevent you from enjoying a comfortable living space. Call us today at (503) 259-3200 or visit our Facebook page to learn more and schedule a consultation. Let us help you get started on the path to better HVAC comfort.