Contact Your Expert HVAC Contractor Today
Willamette HVAC commits to providing top-notch HVAC solutions for our customers. We are a family-owned HVAC company with over a decade of experience serving Hillsboro, OR, and the surrounding areas. We understand the importance of quality and dependability. We aim to exceed your expectations and be an HVAC contractor of choice.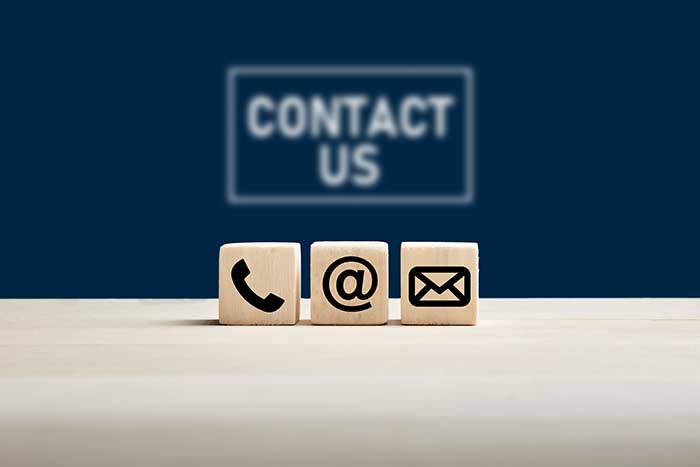 Get in Touch With Our Friendly Team
Our team of HVAC experts is always ready to help you with any questions you may have. We offer a variety of services, including the following:
Residential and commercial HVAC
Pool repair
Automotive paint booth repair
Water heater repair
Our team is knowledgeable and experienced, and we're here to help you find the perfect solution for your needs.
Let's Get Started on Your HVAC Needs Today
Reach out to an expert HVAC contractor today to unlock the full potential of your HVAC system. Experience unmatched expertise, top-notch service, time and cost savings, safety compliance, and comprehensive solutions. Don't wait; reach out and connect with an HVAC contractor now!
Willamette HVAC is passionate about providing our customers with exceptional service and high-quality HVAC solutions. Whether you need a repair, installation, or routine maintenance, we're here to help. Contact us today to schedule an appointment or to learn more about our services. We look forward to working with you!