Expert Residential HVAC Installation Services in Hillsboro, OR
Looking for a reliable HVAC company to install a new HVAC system in your home? Look no further than Willamette HVAC! As a family-owned business with over a decade of experience serving the Hillsboro area, we are experts in residential HVAC installation. We provide top-notch service and work tirelessly to exceed your expectations.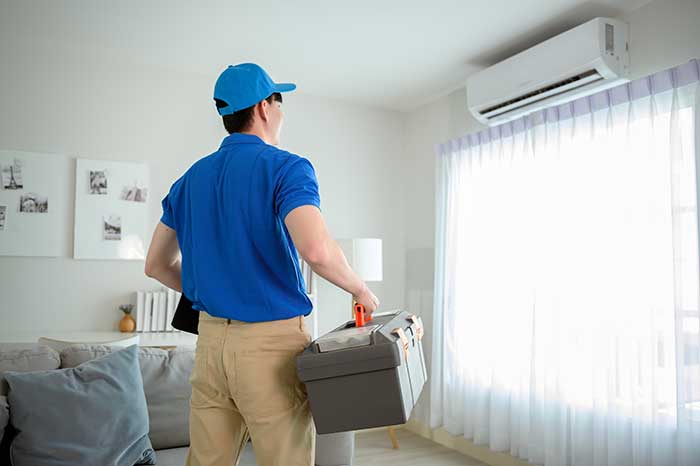 Top-Quality Installation Services
At Willamette HVAC, we understand that a comfortable home is essential for you and your family. That's why we offer a range of residential HVAC installation services to ensure that you have the perfect system for your home. Our expert technicians will work with you to determine the best system to meet your specific needs and budget.
We offer the following residential HVAC installation services:
Central air conditioning installation
Heat pump installation
Ductless mini-split installation
Furnace installation
Options for Your Home
We know that every home is unique, and that's why we offer a range of options for your new HVAC system. Our team of experts will help you choose the right system and equipment that will meet your needs and fit your budget. Here are some of the options we offer:
ENERGY STAR-rated equipment
Zoning systems
Programmable thermostats
Air purification systems
Humidifiers and dehumidifiers
Get in Touch with Us Today
At Willamette HVAC, we are dedicated to providing top-notch residential HVAC services. If you are looking for a reliable and experienced HVAC company to install a new HVAC system in your home, contact us today at (503) 259-3200. You can also visit our Facebook page to see what our happy customers say about us. We look forward to hearing from you!