Pool Repair Services That Make a Splash!
Are you tired of dealing with a broken pool or spa? Don't let a malfunctioning pool or spa ruin your relaxation time! We at Willamette HVAC are here to help you get your pool and spa back in top shape. Our expert pool repair services are designed to keep your equipment running efficiently, so you can enjoy your backyard oasis all year round.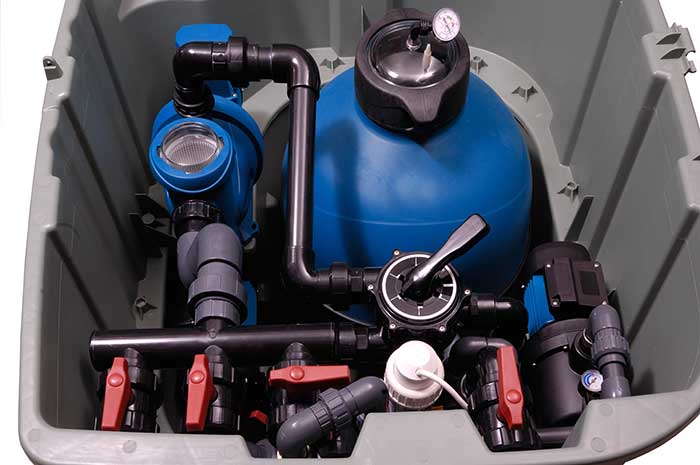 High-Quality HVAC Services
We understand the importance of having a functional pool and spa, especially when you need to relax and unwind. That's why we offer a comprehensive range of pool repair services to ensure that your equipment is always in top condition. Our team of experienced technicians is trained to handle everything from minor repairs to major overhauls.
Some of the pool and spa repair services we offer include:
Pump and motor repairs
Heater repairs
Filter replacements
Plumbing repairs
Leak detection and repair
Equipment upgrades
Spa jet repair and replacement
Control system repair
Let Us Help You Keep Your Pool and Spa in Top Shape
At Willamette HVAC, we understand that your pool and spa are investments and are committed to helping you protect those investments. Our aim is to keep your pool and spa running efficiently so that you can enjoy them for years to come. Whether you need routine maintenance or emergency repairs, our team is here to help.
So, if you're in need of pool repair services, don't hesitate to contact us at (503) 259-3200. We are a family-owned business, and we take pride in providing the highest quality HVAC solutions to Hillsboro, OR, and surrounding areas. And don't forget to follow us on Facebook for the latest news and updates!