Your Reliable, Family-Owned Residential and Commercial HVAC Partner
Welcome to Willamette HVAC, your trusted partner for all your residential and commercial HVAC needs. As a family-owned business, we understand the importance of reliable, high-quality services.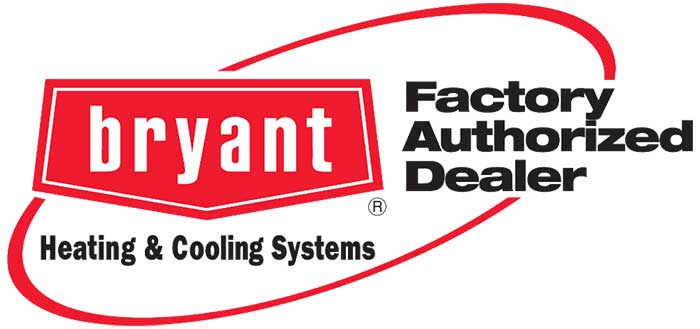 We cater to clients in Hillsboro, OR, and the surrounding areas. With decades of experience, we have built an exceptional reputation for exceeding expectations.
What Sets Us Apart?
We believe that clients are the heart of our business. That's why we go above and beyond. We ensure that every client receives personalized attention and customized, unique solutions. Here are a few reasons why we stand out:
We are a family-owned business and we treat our clients like family. We take pride in our work and believe it shows in everything we do.
Our team of experts is highly trained and experienced. That allows us to provide the highest quality services and the best possible results.
We use only the best tools and materials to ensure our efficient solutions last long.
We offer a comprehensive range of services. That includes the following:
Residential and commercial HVAC services
Automotive paint booth repair
Water heater repair
Our clients can get all the services they need from one reliable provider.
Our Commitment to Excellence
We commit to providing our clients with exceptional services exceeding their expectations. We believe in transparency, honesty, and reliability in everything we do, from the initial consultation to the final service. We strive to build long-term relationships with our clients by earning their trust and providing the best solutions for their needs.
Contact Us Today
If you're looking for a reliable and trustworthy residential and commercial HVAC partner for your home or business, look no further than Willamette HVAC. Contact us at (503) 259-3200 to schedule a consultation or service. Follow us on Facebook for regular updates and HVAC tips. Let us show you why we are the best choice for all your HVAC needs.