HVAC Done Right: Read Our Blog
Willamette HVAC delivers top-quality HVAC solutions to our customers. Our experienced professionals have provided top-notch service to Hillsboro, OR, and surrounding areas for over a decade.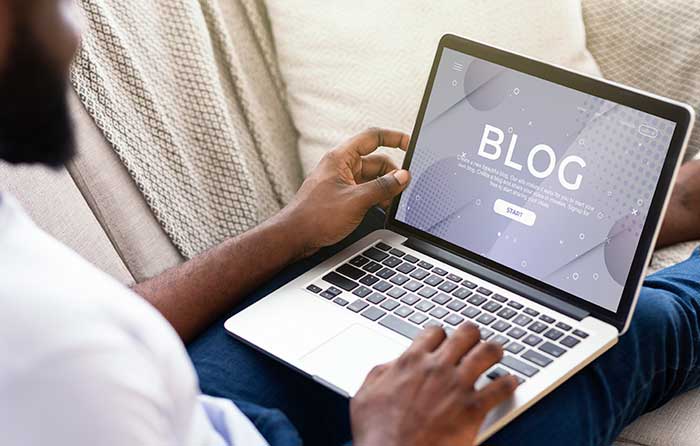 We know the importance of a functioning HVAC system in your home or business. That is why we go above and beyond to meet and exceed your expectations.
Why You Should Read Our Blog
Our blog is the go-to source for homeowners and business owners who want to keep their HVAC systems running smoothly.
We cover a wide range of topics, including the following:
Heating
Ventilation
Air conditioning
Maintenance tips
Water heater repair advice
Product reviews
We also provide updates on the latest industry news and trends so that you can stay informed and up-to-date.
Our blog is an essential resource for anyone who wants to keep their HVAC system in top condition. Whether you're a homeowner looking to save money on your energy bills or a business owner in need of commercial HVAC services, we've got you covered.
What You'll Learn
Our blog covers everything related to HVAC systems, including water heater repair.
Some of the topics include:
How to troubleshoot common HVAC problems
The benefits of regular maintenance
How to select the best HVAC system for your home or business
The latest industry news and trends
Product reviews and recommendations
And much more!
Get in Touch with Us
Don't hesitate to contact us if you need any other HVAC services. We offer a wide range of residential and commercial HVAC solutions, including pool or water heater repair services and automotive paint booth repair.
To learn more about our services or to schedule an appointment, give us a call at (503) 259-3200. You can also follow us on Facebook