Areas We Serve
We are proud to serve the following areas:
Hillsboro
Beaverton
Portland
Forest Grove
Cornelius
North Plains
Need help finding your area listed? Call us at (503) 259-3200 to see if we can help. We are always happy to serve new customers and expand our service area.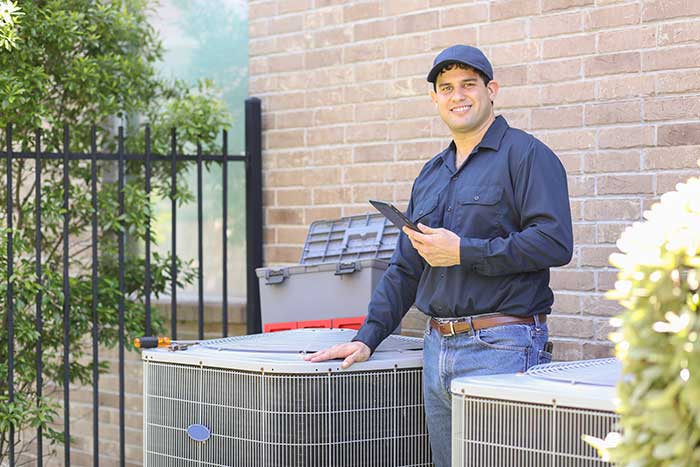 Expertise You Can Trust
Willamette HVAC understands the importance of a well-functioning HVAC system for your business. That's why we offer a full range of residential and commercial HVAC services to maintain the operational efficiency of your system. Our team of experts can tackle any HVAC issue, no matter how complex.
Whether you need routine maintenance, emergency repairs, or a complete system replacement, we've got you covered. We work with all residential and commercial HVAC systems and are familiar with the latest industry standards and regulations. You can trust us to deliver the best possible results for your business.
Contact Us Today
Ready to schedule residential and commercial HVAC services with Willamette HVAC? Contact us today to request a quote or schedule an appointment. Our team of experts is standing by to answer any questions. We help you find the right HVAC solution for your business.
Remember to follow us on Facebook for the latest news and updates from Willamette HVAC. We look forward to serving you!
Local Reviews
Willamette HVAC Rated 4.33 out of 5 stars based on 81 customer reviews