Commercial HVAC Installation: Trusted Expertise for Your Business
Looking for a reliable HVAC installation for your business? Look no further than Willamette HVAC! As a family-owned and operated HVAC company with over a decade of experience, we understand the importance of reliable and efficient heating and cooling systems for your commercial space.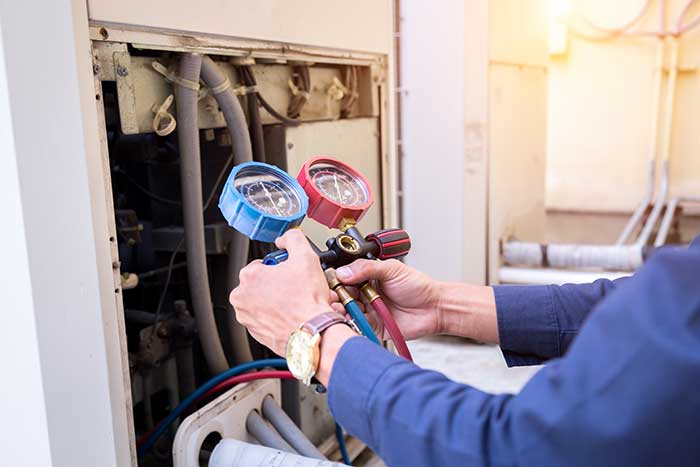 Expert Commercial HVAC Installation
At Willamette HVAC, we provide a wide range of commercial HVAC installation services that are tailored to meet the unique needs of your business. Our team of skilled technicians is fully equipped to handle all types of commercial HVAC projects, from small retail spaces to large commercial buildings.
Our commercial HVAC installation services include:
Package unit installation
Rooftop unit installation
Split system installation
VRF/VRV system installation
Ductless mini-split installation
And more!
Customizable Options for Your Business
At Willamette HVAC, we understand that each business has specific needs when it comes to HVAC systems. That's why we offer customizable options to help you find the best system for your commercial space. Our team will work with you to determine the most efficient and effective solution for your business.
Our customizable options include the following:
Energy-efficient systems
Zoning systems
Indoor air quality solutions
Smart thermostats
And more!
Contact Us Today for Expert Commercial HVAC Installation
Don't let a faulty HVAC system disrupt your business operations. Contact Willamette HVAC today at (503) 259-3200 to schedule your commercial HVAC installation! Our team of experts is committed to providing high-quality and reliable HVAC solutions to ensure your business stays comfortable year-round. Remember to follow us on Facebook for more updates.